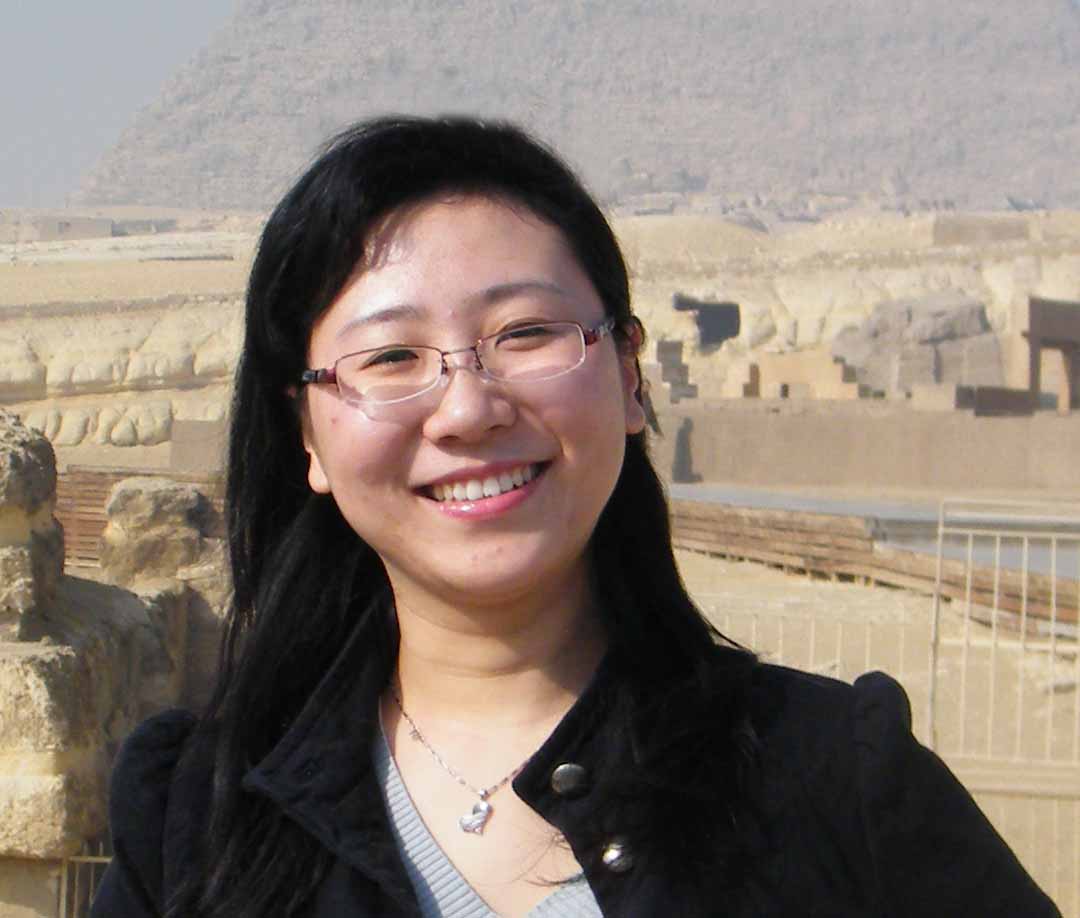 Ai Xiaoni
Assistant Professor
Research Areas
Biomimetic Microsystem
Pharmaceutical Analysis
Education & Positions
University of Science and Technology of China (USTC), B.S., 1994.
Massachusetts Institute of Technology, Ph.D., 2000.
Tsinghua University, Ph.D in Chemistry, 2008-2013.
Georgia Institute of Technology, Joint Ph. D in Biomedical Engineering, 2011-2013.
Peking University, School of Pharmaceutical Sciences, Assistant Professor, 2013-.
Faculty Accolades
Young Teacher Talent Program (Peking University Health Science Center) 2014-2016
Young Teacher Teaching Competition (Rank 2, Peking University School of Pharmaceutical Sciences) 2014
Research Interests
We are working across academic disciplines and dimensional scales with interests in biology-inspired microphysiological systems – microfluidic biomimetic devices. We are focusing the research at the interface between biomedical engineering, cell biology and pharmaceutical sciences. We use microfabrication to develop functional and biomimetic micro-pathophysiological system (Organ-On-Chip). Organ-On-Chip offers 3D biomimetic microenvironment for disease modeling and mechanisms studies. We use the established biomimetic microsystems for high-throughput drug screening at cellular and organism levels, as well as investigating biomedical sciences. Our mission is to provide novel microfabrication and miniaturizaion tools to break down boundaries between science, art and design.
Grants and fundings
National Youth Science Foundation of China (No. 81402890).
National Key Technology R&D Program "New Drug Innovation" of China (No. 2018ZX09711001-008-003).
Talent Development Plan of Peking University School of Pharmaceutical Sciences (2016-2017).
New Teacher Funding of Peking University School of Pharmaceutical Sciences (2015-2018).
Publications
1. Ai, X. N.; Lu, W. B.; Zeng, K. W.; Li, C.; Jiang, Y. *; Tu, P. F. * Microfluidic Coculture Device for Monitoring of Inflammation-Induced Myocardial Injury Dynamics. Anal Chem 2018, 90, 4485-4494.
2. Ai, X. N.; Zhuo, W. P.; Liang, Q. L. *; McGrath, PT. *; Lu, H. * A high-throughput device for size based separation of C. elegans developmental stages. Lab Chip 2014, 14, 1746-1752.